"Only God can judge me"
Thursday, August 10, 2006
"Only God can judge me."......... T
upac
i saw this and thought about all the people that like to judge everyone else.
And if your reading this and are one of those people that say,
" did you know so and so was with so and so "
"can you believe what she wore, drank, ate"
than stop!! it's none of your buisness.
And for all those reading this that like to talk about people after they walk by.
Do you really have that much hatred in your heart?
Do you have so much disapointment in your life that all you can do is try and hurt others so you can fell better?
Not everyone has to hurt like you.
You will continue to hurt as long as you are judging, talking and making stupid comments about everyone else.
Because you will never be able to be happy untill you can be happy with yourself.
You are so ready to judge everyone look at yourself first!
---------------Melissa
posted by Melissa Rodriguez @ 8/10/2006 09:40:00 PM


About Me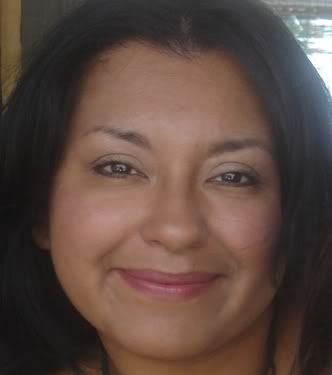 Name: Melissa Rodriguez
Home: San Antonio, Texas, United States
About Me: New me, not the same one that started out in the begining of the summer. Oaxaca and what I saw here in SA changed me. I use to think I did a lot, volunteer for organizations, chair events. blablabla. But there is sooo much more to do! And i learned not to be afraid. Not that I was scared of things before. But not to be afraid to venture out and ask questions. Or to say NO! And to ask why something can't happen. To be in the middle of all that and not knowing what tomorrow held. Finding out who really loved you when you called home, who was waiting for your call.. maybe my last call, that woke me up to what i want for my life....New me ..braver, more aggressive, and more FOCUS than ever on a GOAL! UPDATE: one goal completed since last updated: i graduating w/ my AA in PR! 2nd goal going to OLLU for my BS. 3rd goal: WE ARE GOING BACK TO OAXACA!!!
See my complete profile
Previous Post
Archives
Links
Powered by