here are some pics that you might enjoy. we are getting ready to create a cd of some of our photos that we each took.



Rey... insisted that I came from Oaxaca... I cant wait to go back and see if he is still at the same street corner.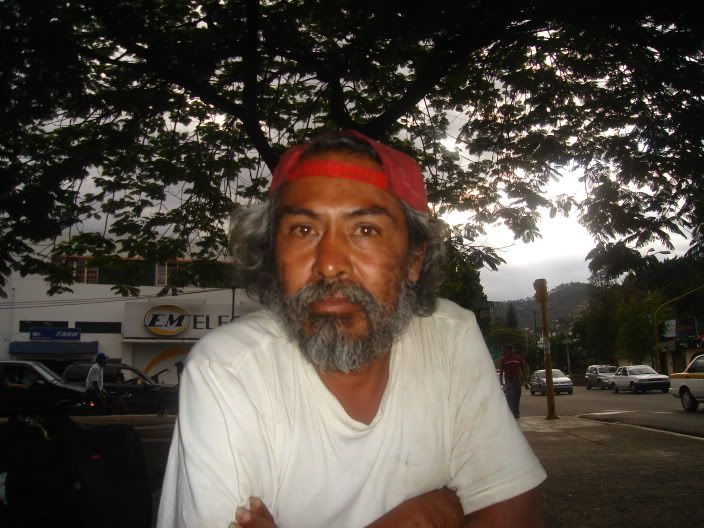 I ordered tacos off of this little food stand the last night... Gringas... i love this stuff it was sooooo good.. i think i only ate one taco, my fellow classmates ate the others.. when we go back it will be one of the first things i eat.. and for my drink....ummmm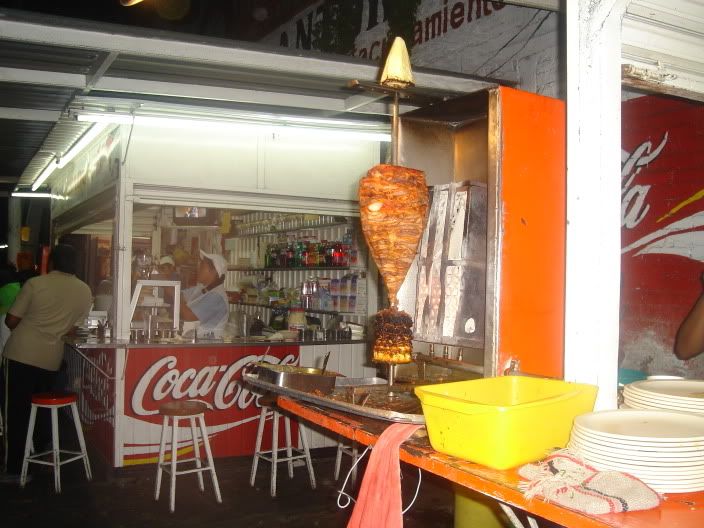 My friend Brendan drew this, i asked him to sign it, so when he becomes a famous cartoon artist i will have one of his orgional works. he was nice enough to let me keep this drawing.. it will be on ebay next week..j/k .. i have it framed in my room
We are getting ready to board our plane home to San Antonio
Blair and Aden are to the left, Mila is looking at something, Gale reading,
Mary is standing, and Alex, sitting, wow, we got a smile out of you in this one.
We were all quiet on the way home, some of us did not get much sleep the night before, we decied to stay up on the roof all night and proclaim our support to the teachers and bond with each other sharing stories and ideas of life. There was little sleep for me on the way home. Who can really sleep on a plane. Too much to look at outside. To be soaring as high as angels...