well we have checked in at SAT Airpport
we are all here, it's still a little surreal about us going back to Oaxaca!
But were are !
It was so exciting seeing everyone
Especially Melanie!
We had a blast last time
Our plane leaves at 2 we arrive at Mexico City with a two hour layover than to Oaxaca.
keep us in your prayers for our safe return and post some comments and messages for me to read and share with my classmates..
Be good !
xoxoxo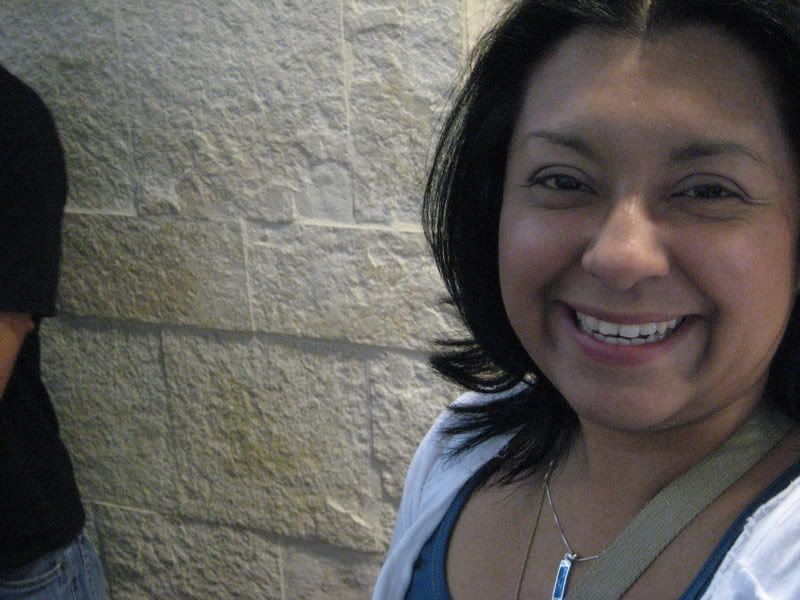 Melanie and me waiting for the plane.. she is filling out paperwork
shhh iam typing Mel